Empowering more driving, less paperwork
Reduce stress and the amount of additional, off-the-road work
Drivers have to deal with a lot more than just driving, including:
IRS & taxes
DMV registration
Tracking mileage for IFTA
Tracking expenses through bookkeeping
Corporate/business registration
At Power Freight, we help remove the headache of all of that for you. Spend less time with tedious paperwork and government forms, and more time with the ones you love, making money, and everything else that's important to you.
Services that reduce your workload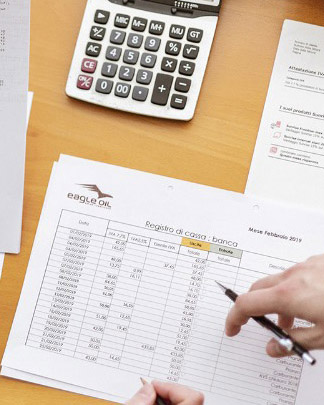 Bookkeeping
Avoid hour after hour of paperwork, be prepared for tax season, and simplify dealing with the IRS.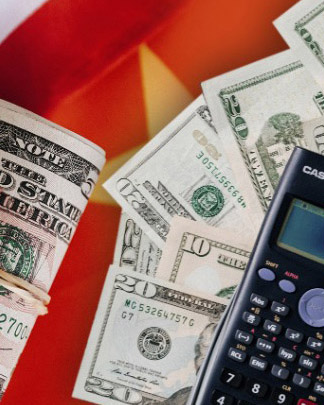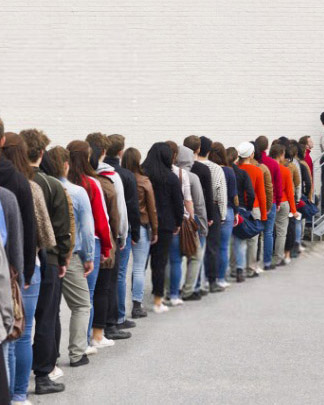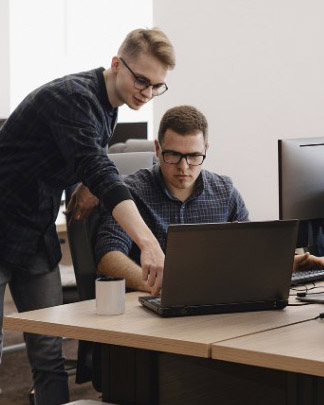 Corporate/Business Formation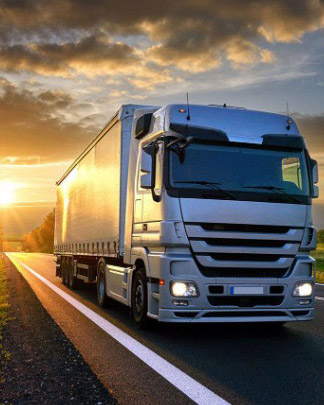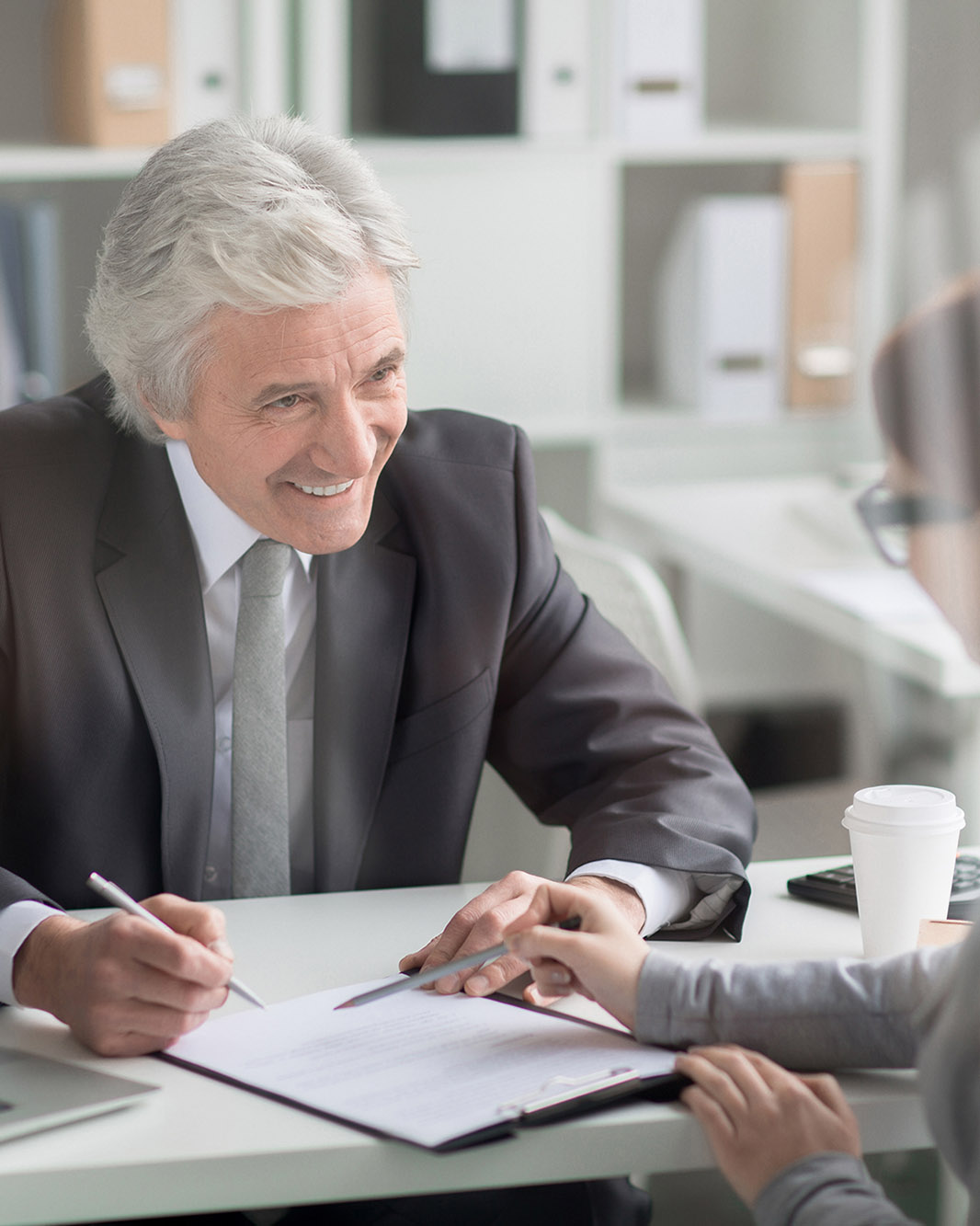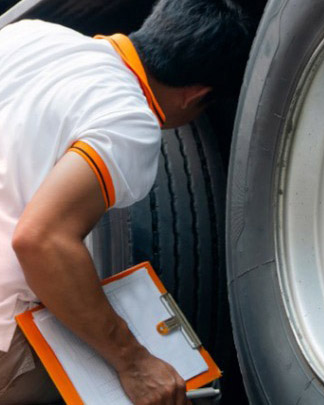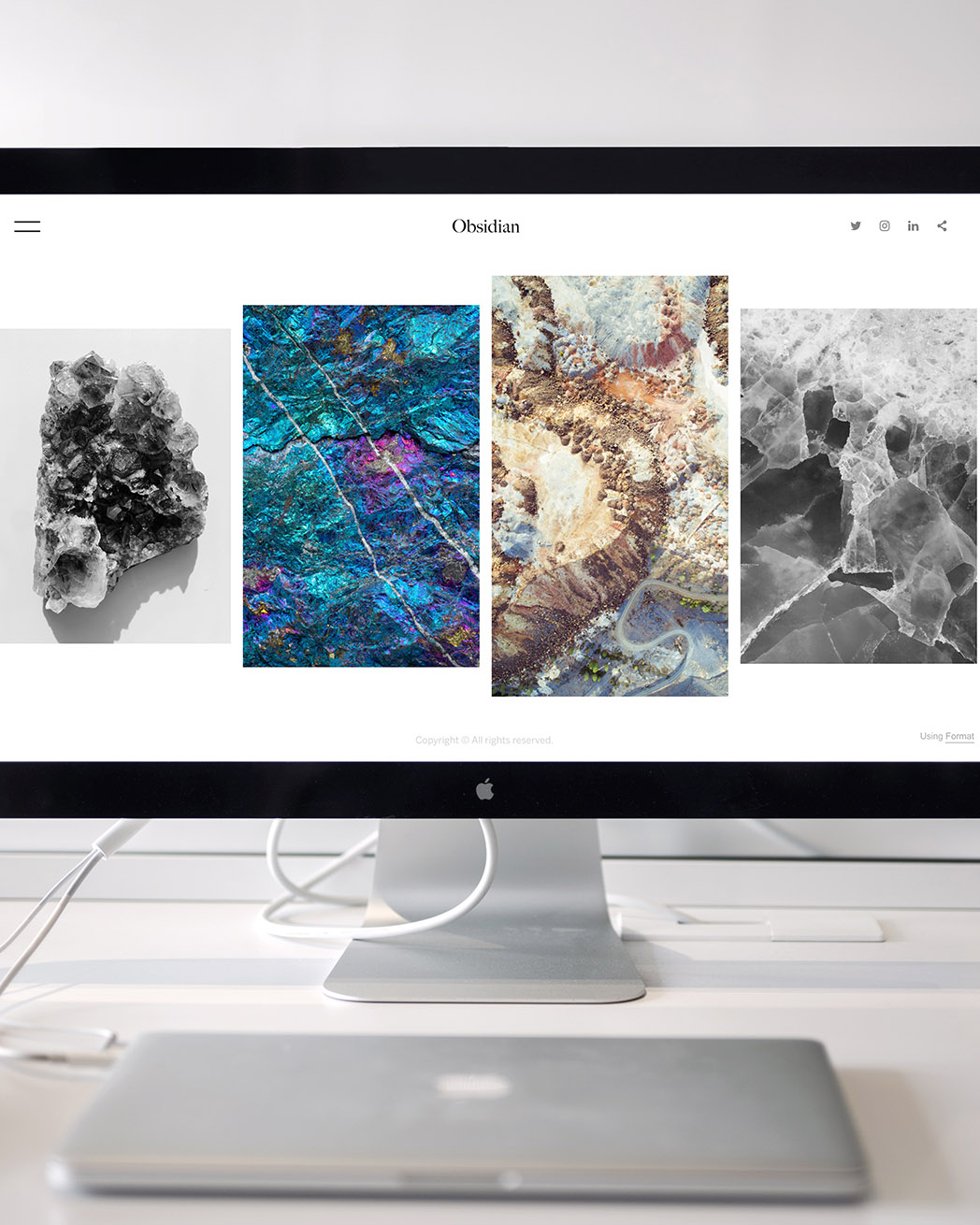 Steps to save time & be compliant
1. Choose a membership plan
 With multiple options, find the right fit for you.
2. Give us a call
 This gets us started working for you.
3. Deal with less paperwork
 So you can enjoy life and work with less stress.
We all have our specialties. You make it possible for us all to find food at grocery stores, fill up at gas stations, and receive the packages we love to find at our doorsteps. We make it possible for you to start and run your transportation business.
With years of starting and operating corporations, and helping others do the same, we're helping drivers like you. We've helped person after person create businesses, register with DMV, fix and track their finances with bookkeeping, and more. We're excited to empower you to drive more, and overall live better, with less paperwork.
 File your business paperwork
Open your business bank account
 Manage your financial books
Register your vehicles with DMV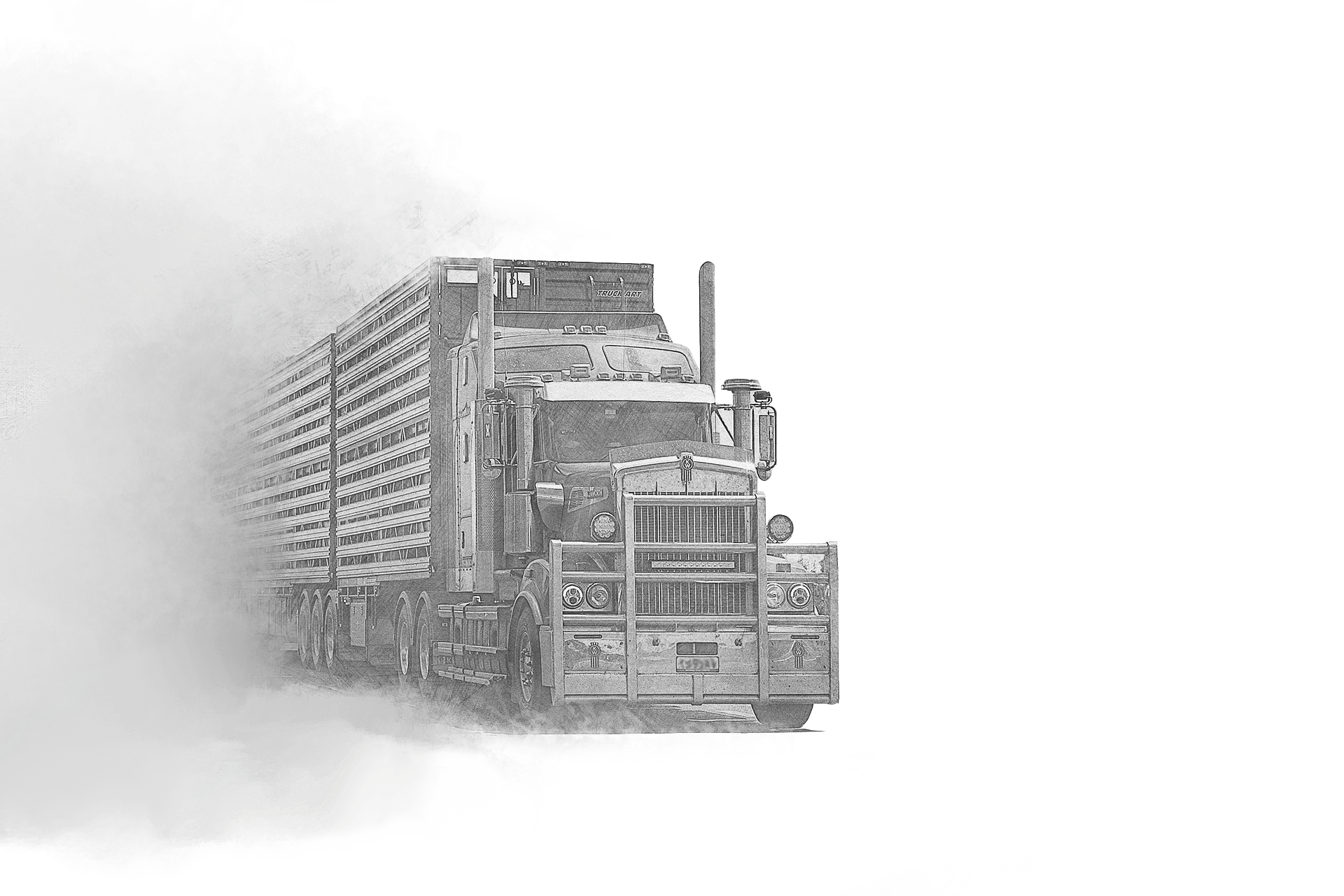 Silver
Subtitle goes Here
Bookkeeping

DMV Services

Tax preparation/Accounting

Corporate/Business Formation

IFTA Mileage Tracking

Bank Account Opening

Truck Inspection

Business Website
Bookkeeping

DMV Services

Tax preparation/Accounting

Corporate/Business Formation

IFTA Mileage Tracking

Bank Account Opening

Truck Inspection

Business Website
Platinum
Subtitle goes Here
Bookkeeping

DMV Services

Tax preparation/Accounting

Corporate/Business Formation

IFTA Mileage Tracking

Bank Account Opening

Truck Inspection

Business Website